When: Sat., May 13
Time: 8 a.m. – 2 p.m.
Where: Cylburn grounds, 4915 Greenspring Avenue, Baltimore
Details: Plants, gifts, food and entertainment will be available at the 49th Annual Market Day on Mother's Day weekend. Wagons will be available. The event is free to the public.
A Market Day Preview Party will be held Fri., May 12, from 4:30-7:30 p.m. It is a ticketed event for "plant-a-holics" who want first pick of sale items. There will be food, beer, wine, and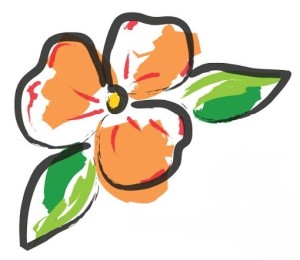 music.
For info go to www.cylburn.org, see the May calendar.