Unique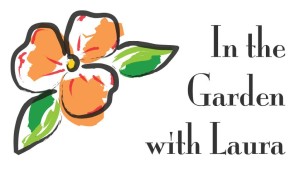 , breathtaking, charming, beautiful – these words only partially describe America's best public gardens.
From the National Arboretum to Quarryhill Botanical Garden, gardens bring a sense of joy, inspire us in our gardening and create a feeling of awe at the inventiveness of other gardeners.
While visiting a garden in person is the best way to experience it, this series aims to explore as many of the country's best gardens as possible to help you decide which ones to visit first.
If y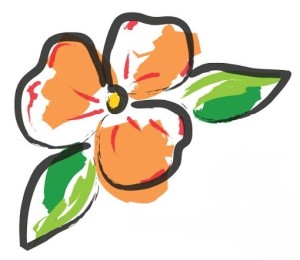 ou have already been to the garden, add your comments. Let us know what you found inspiring or interesting.