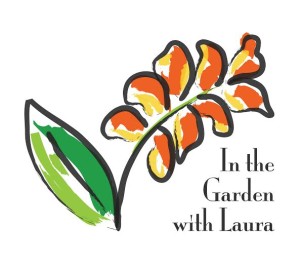 As spring approaches, so does the opportunity to plant trees. The challenge is to choose the right one. You have lots of choices. Of the more than 60,000 species that grow worldwide, 60 are native to Maryland.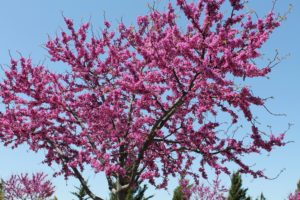 This blog, the second in a three-part series, focuses on smaller trees, those typically under 35 feet.
Small Trees
Small trees have a single trunk and typically grow from 15 to 35 feet tall. Their crown spreads from 15 to 25 feet wide. They tend to have a shorter life span than taller trees but they can thrive for decades.
Shrubs have multiple stems and tend to be under 15 feet tall. Some plants, like the Fringe tree (Chionanthus virginicus), is called either a shrub or a tree depending on whether it has multiple trunks or one.  While these definitions assist in classifying trees, they are not universally accepted. Trees and shrubs do not always adhere to these definitions either.