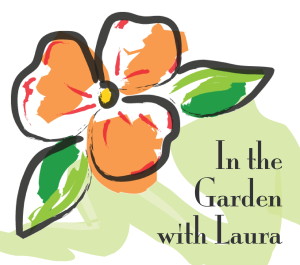 Trees surround us, yet are extraordinary  and inspire awe.
Their numbers stagger: 3 trillion[i] worldwide. Globally, 60,065[ii] species exit with about 1,000[iii] in the United States and 60[iv] in Maryland.
A 5,062-year-old pine holds the record as the world's oldest tree. A Great Basin bristlecone pine (Pinus longaeva), it grows in California's White Mountains, according to the Tree-Ring Research Group.
One last note, while trembling aspens (Populus tremuloides) aren't scientifically designated as trees, they are amazing living organisms that grow in tree-like form.