The MD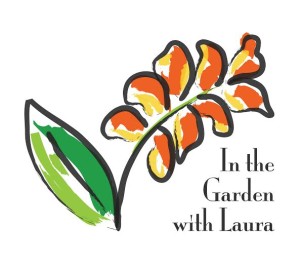 Bay-Wise Program focuses on the quality of the Chesapeake Bay's water. Most residents live within a half-mile of a storm drain, stream or river, and most of those waterways drain into the bay.
How we maintain our landscapes can affect the health of local waterways (drainage ditches, streams, and rivers), the bay and our environment. By changing a few landscape practices, we can often make or keep Maryland communities healthier.
The Bay-Wise Program provides information related to water quality and quantity. Most of these topics relate to landscape management.
Issues such as hydrology; wells and septic systems; hazardous household products; and water conservation, relate to household practices and issues.
Healthy Homes  details how to make your house environmentally safer. The US Department of Housing and Urban Development created the website
The Bay-Wise Seal of Approval
Would you would like to know if your property is Bay-Wise or what environmentally sound approaches you might incorporate? Here are three steps you can take:
Download the appropriate MD Yardstick (for landscapes or for vegetable gardens) along with an application,
Complete the MD Yardstick,
Contact the Master Gardener (MG) program in your county to sign up for a site visit for certification. Contact your MG program before you submit your completed Yardstick and application. In Carroll County, contact John Hubbs at carrollbaywise@gmail.com. 
If the MGs certify your home landscape as Bay-Wise, you may receive a small sign to display in your yard and/or a certificate.
Even if you do not have your landscape certified, the MD Yardstick will provide you with ideas about how to be more Bay-Wise and reduce pollutants going into the Chesapeake Bay.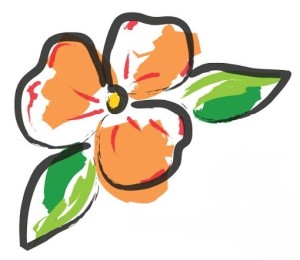 Laura