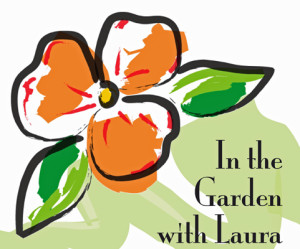 Sara Fitzsimmons, Director of Restoration and Regional Science Coordinator Supervisor, is planning a large progeny test planting at Red Clay Reservation (northern Delaware)  Thursday, April 13 – Saturday, April 15.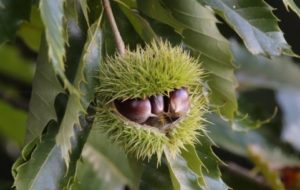 They are planting close to 1000 trees, so need your help!
Please pass along  to anyone you think might be interested.
WHEN (3 sessions):
1. Thursday, April 13: 1pm – 6pm = Setup and layout
2. Friday, April 14: 9am – 6pm = Planting!
3. Saturday, April 15: 9am – 3pm = Planting and cleanup
WHERE: – Red Clay Reservation 1003 Old Wilmington Rd Hockessin, DE 19707 –
WHAT TO BRING: – Gloves (if you're picky) – Lunch (if you're staying through lunch) – Snacks (if you're picky) – Enthusiasm! WE WILL PROVIDE: – Water – Snacks – Gloves – Planting supplies CONTACT INFORMATION: – If you can join us, please let me know during which session and about how long you'll be able to stay
– Cell phone: 814-404-6013 – Email: sff3@psu.edu
If you have any questions, please don't hesitate to get in touch with Sara.  Hey this is important, Thanks for your interest.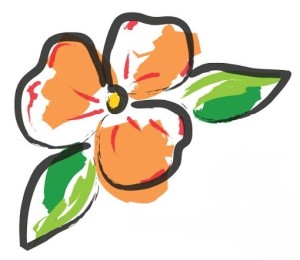 http://www.acf.org <http://www.acf.org/> http://ecosystems.psu.edu/research/chestnut
Directions to Red Clay Reservation Chestnut Orchard
Old Wilmington Rd., Hockessin, DE 19707
From 4-way intersection of Old Wilmington Road and Brackenville Road, coming from Rt. 41 (Lancaster Road):
1. Turn onto Old Wilmington Road in a southeasterly direction, toward Wilmington
2. The entrance to Red Clay Reservation will be the 2nd entrance on your left. The office is on the right (shed).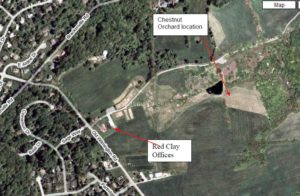 To get to the orchard, proceed down the gravel road past the garage, past several fenced-in garden areas, until you reach a gravel road off to your right. You will pass through a small grove of walnut trees, pass the pond on your right, and come to the chestnut orchard.