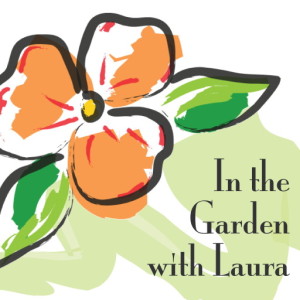 Residents in Carroll Co.,  are invited to a workshop about the Backyard Buffer program. It will be held Sat., April 8 from 9 a.m. to noon in the Carroll Co. Extension Office, 700 Agricultural Dr., Westminster, MD.
The workshop costs $5. Tree shelters are not included. Seedling will be handed out and shelters will be sold from 12:30 to 2:30 p.m.
Speakers will discuss the importance of riparian forest buffers on the health of the Chesapeake Bay and water quality. Others topics will include best management practices for arranging, planting and maintaining your seedlings.
Attendees who have pre-registered will receive:
Free seedlings for Carroll County residents;
Packets of 15 seedlings or 25 seedlings with an optional conifer component;
BYB packet with planting and care instructions;
Tree shelters sold for $1.25 each. They include a 4' shelter, 4' stake and bird net;
Seedling handout following the BYB workshop; and
Downloadable order form on CCFB's website.
For details, click here  Carroll_County_BYB_Workshop_Flyer2017.pdf
Online registration is required. To register, go online to the CarrollCountyForestryBoard.org website. For further information, or call Jamie Weaver, MD Forest Service, at (410) 848-9290 or email him at jamie.weaver@maryland.gov.
Laura