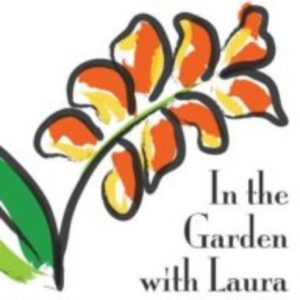 Looking for plants to fill a sunny garden corner? Have a damp shady spot that needs deer-resistant natives? Try visiting some plant sales this spring. Not only will you find a great selection of native and non-native plants, but the prices are hard to beat.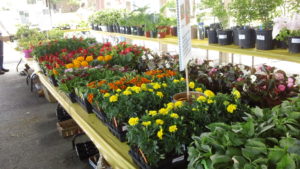 Perennials and annuals were popular at Carroll County's Plant Sale last year.
Each one has its own unique ethos. My recommendation? Visit as many as possible. They are held on Saturdays in the spring. On April 29, for example the Audubon Society of Central MD, will hold their annual sale of native plants. This will be followed by C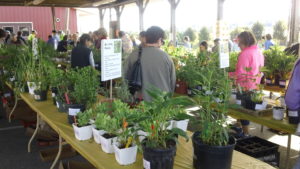 ylburn's Market Day and the Baltimore County Master Gardeners' sales on May 13. Last, but by no means least, will be the Carroll County Master Gardeners' Plant Sale and Garden Flea Market on May 20.
These events are popular, so arrive early to see the best selection. Most sales accept only cash or a check. For details, see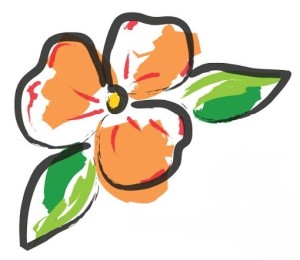 the events section on our website.